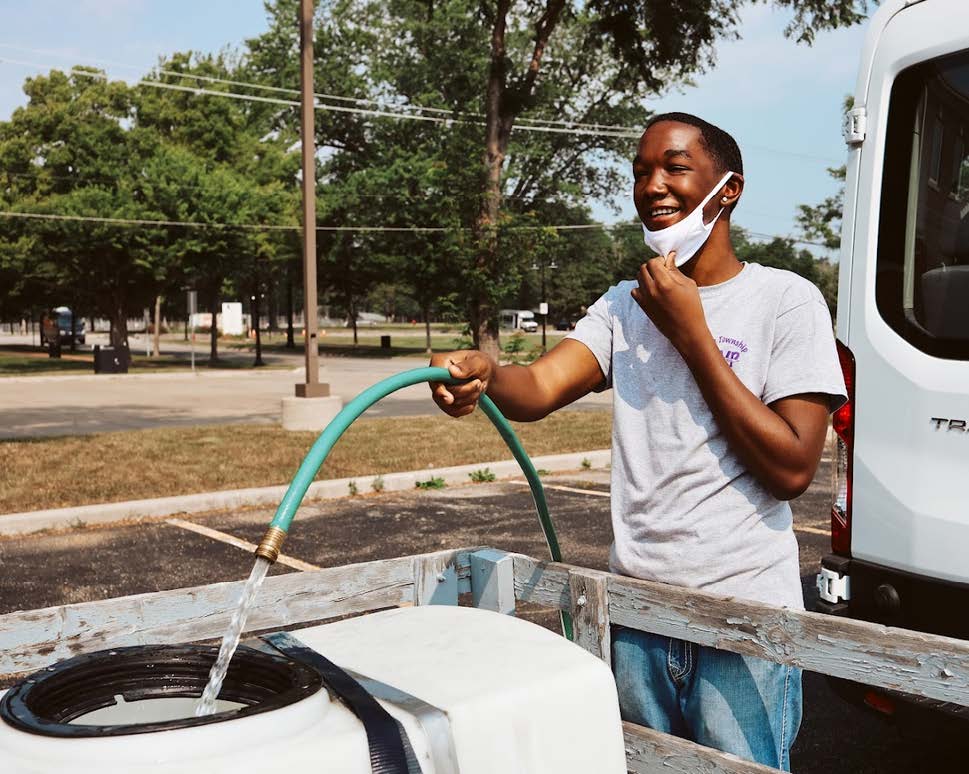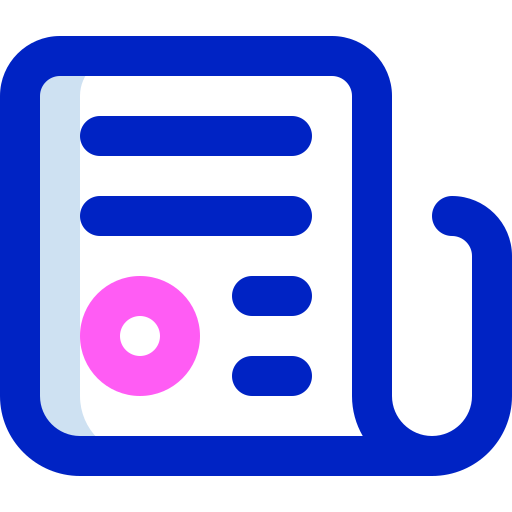 2021 Summer Youth Employment Program Recap
The 2021 Lake County Summer Youth Employment Program recently wrapped up another exciting summer as more than 191 youth gained meaningful work experience while earning a paycheck. To qualify for employment, youth must be age 14 to 18 or age 14 to 22 with an Individualized Employment Plan (IEP). Funded by the Lake County Board, this program was offered in a hybrid format this year with an option for youth participants to participate in the traditional model working at a physical location or to participate in an online Work Readiness Bootcamp.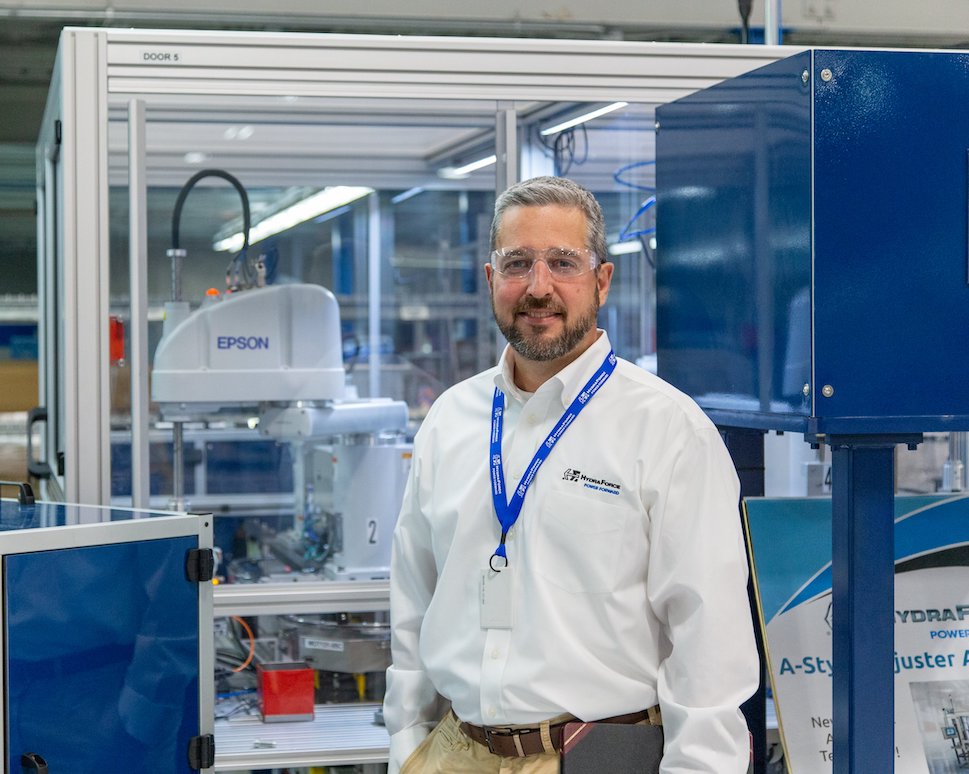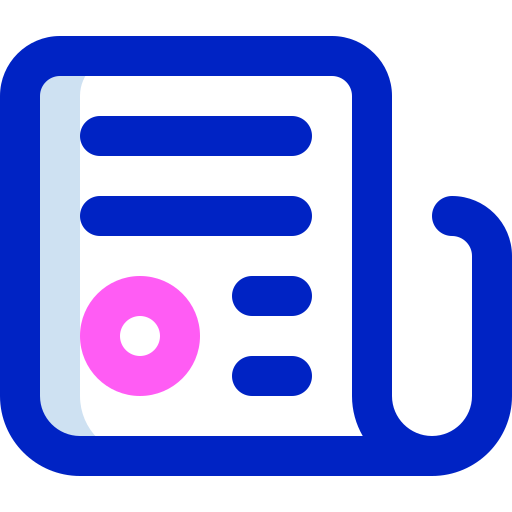 Lake County Company HydraForce Recognized as a Talent Innovator
After initially connecting with the Lake County Workforce Ecosystem, Hydraforce Inc. has been creating an ongoing talent development program. Hydraforce Inc. has participated in numerous Career Expos and has developed a viable apprenticeship program as a feeder into their hard-to-fill jobs. The Lake County Workforce Business Service Team continues to showcase HydraForce's efforts as a marketing tool for other employers to learn the array of talent acquisition strategies.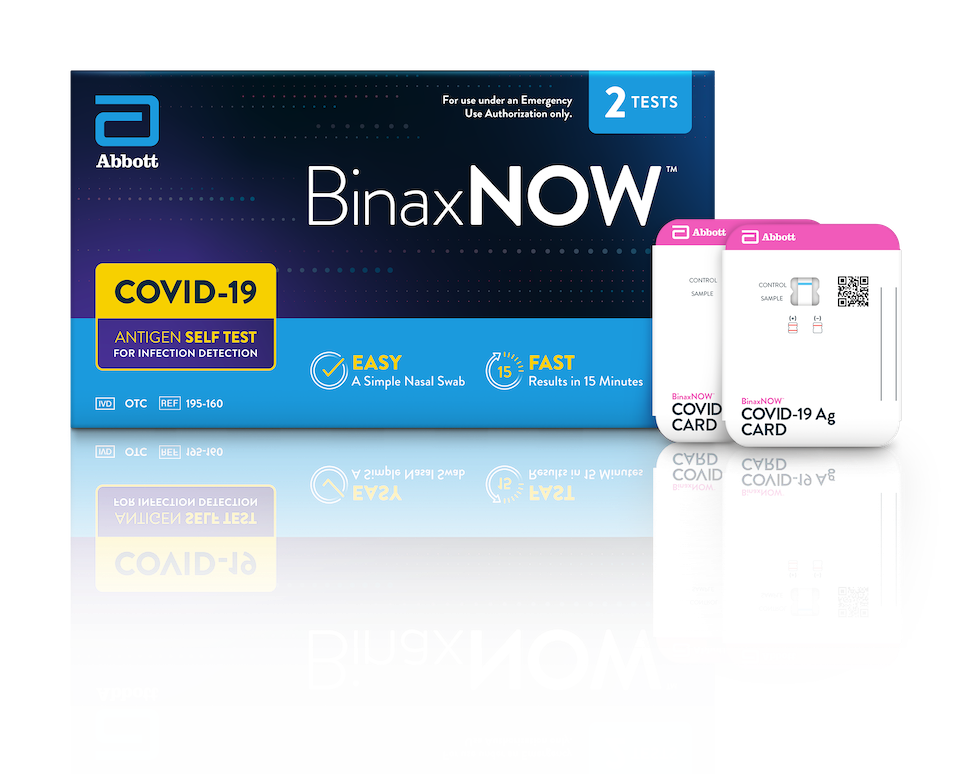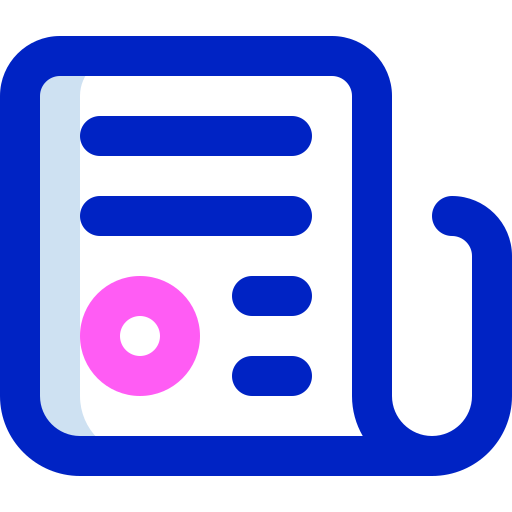 Abbott Taps Into Lake County Workforce Ecosystem to Meet Company's Talent Needs
During the pandemic, Abbott Laboratories urgently needed to fill 2,000 production positions.  The Ecosystem marketed the openings through direct mailings, social media, and a promotional video. Over 330 prospects visited a drive-thru hiring event hosted by the Ecosystem partners.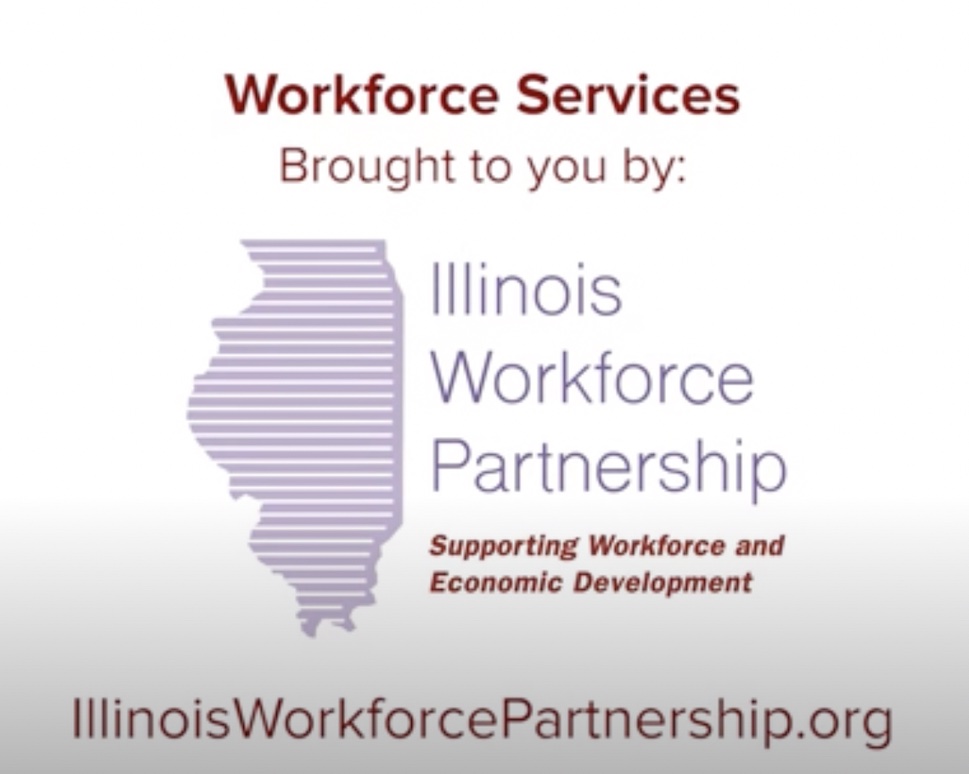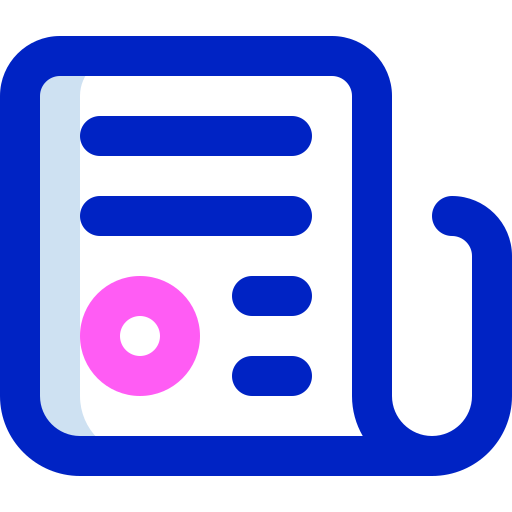 Advocate Aurora Healthcare Partners With Workforce Ecosystem on Numerous Occasions
Advocate Aurora Healthcare has participated in numerous talent acquisitions strategies with the Ecosystem. Representatives from the organization spoke about this partnership in a videoclip for the Illinois Workforce Partnership. They credit this partnership with helping them to recruit for hard-to-fill roles and to develop a talent pipeline.