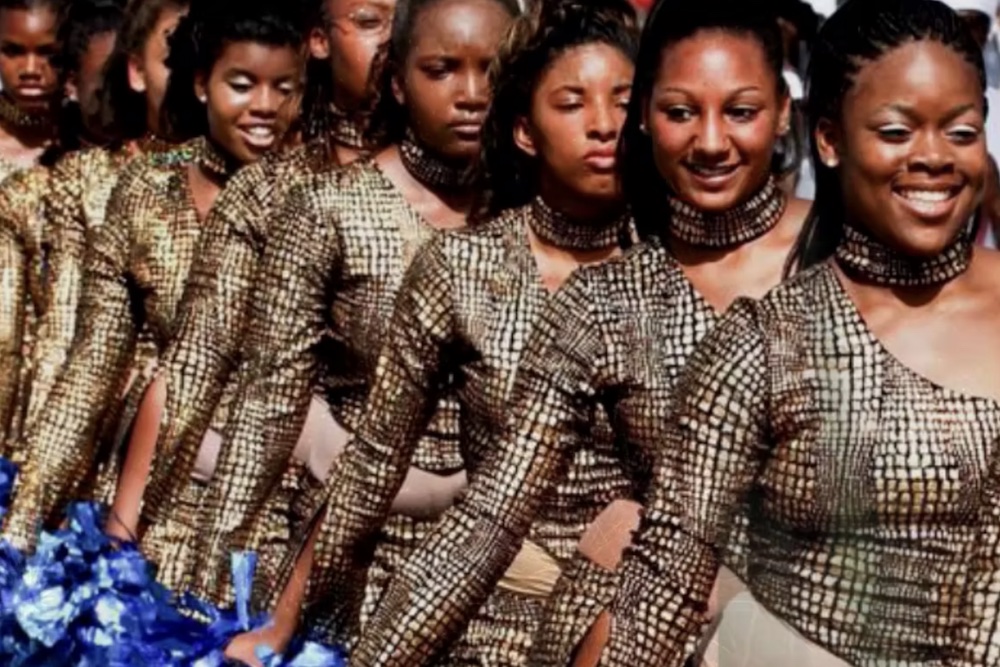 Juneteenth Festival of Lake County Black Expo
Saturday, June 18, 2022
11:00 AM – 5:00 PM

The Job Center of Lake County will host a table during the Juneteenth Festival of Lake County Black Expo.
Juneteenth is the celebration of the freedom of African Americans. Events at the Juneteenth Festival of Lake County will include a Parade in North Chicago, Black Expo in Waukegan, and Gospel Concert and Prayer Breakfast.
Youth in the community will showcase their talents through marching bands, drill teams, sound stage, and community leadership projects associated with the three-day festival.
There will be ongoing Violence Prevention programming during and after the event.
There will be health and wellness screening presented by regional health institutions.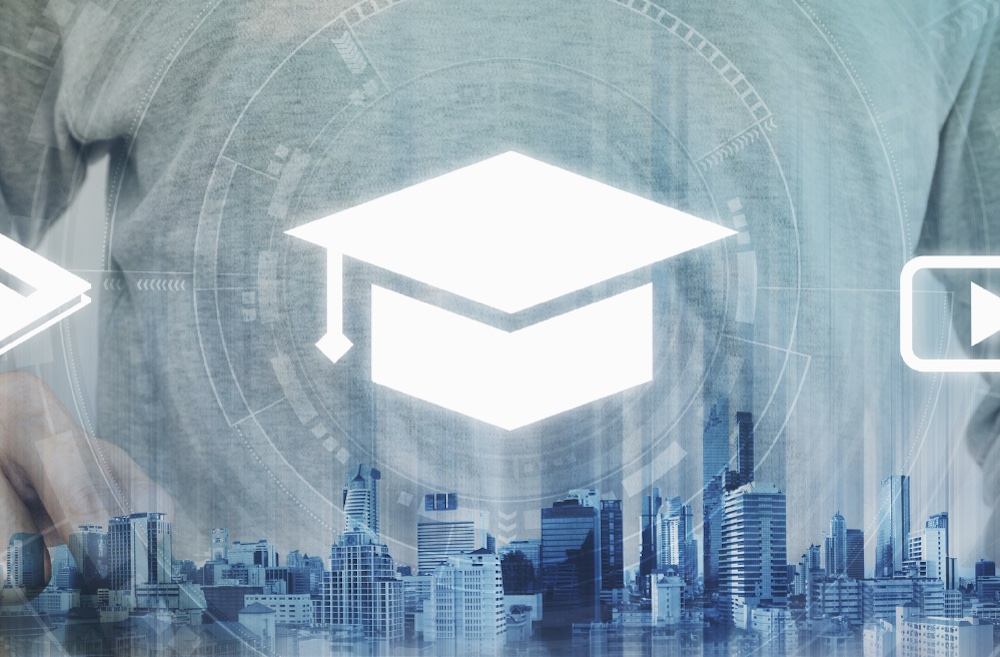 Business Services Workforce Training Opportunities
Wednesday, May 11, 2022
11:00 AM – 12:00 PM

This presentation will highlight the current employers working with the Lake County Workforce Development's Business Services team to offer work experiences, on-the-job training opportunities, and upcoming openings.
Key Industries:
Healthcare
Retail & Food Service
Hospitality
Other Industries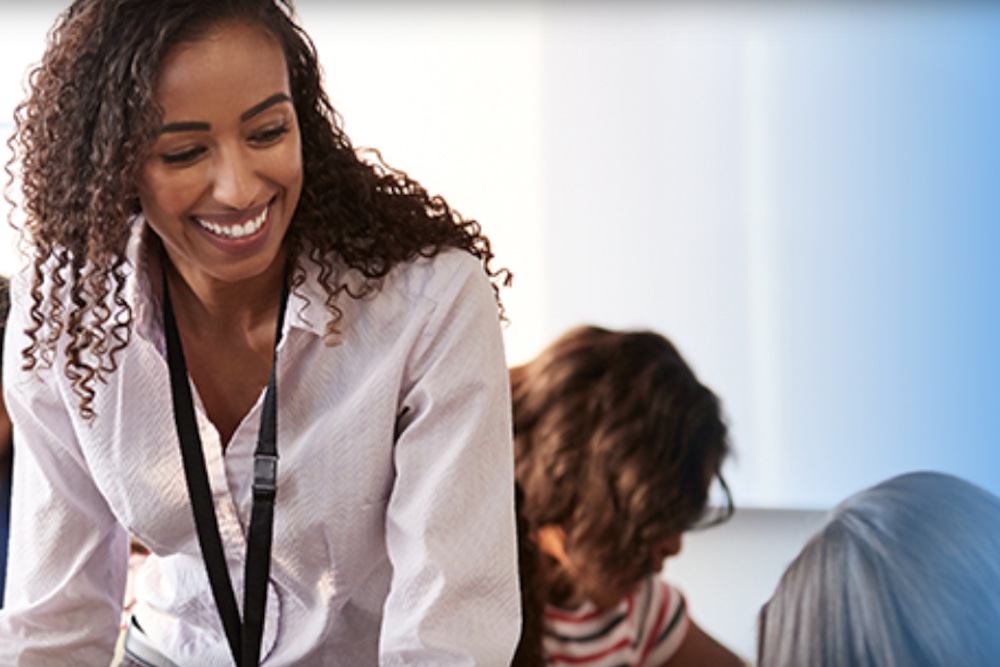 LAKE COUNTY EDUCATOR CAREER FAIR
Dr. Michael Karner, Regional Superintendent of Schools, has partnered with the Lake County Workforce Department and the Job Center of Lake County to host this event.
Saturday, April 23, 2022
9:00 AM – 12:00 PM
Lakes Community High School, 1600 Eagle Way, Lake Villa, IL 60046.
At the event, professionals will have the opportunity to engage with several recruiting School District Employers and learn about career paths within the education industry.
Over 100 positions are available, including:
Teachers
Support Staff
Student Support Services
Athletics/Activities
Maintenance/Custodial
And more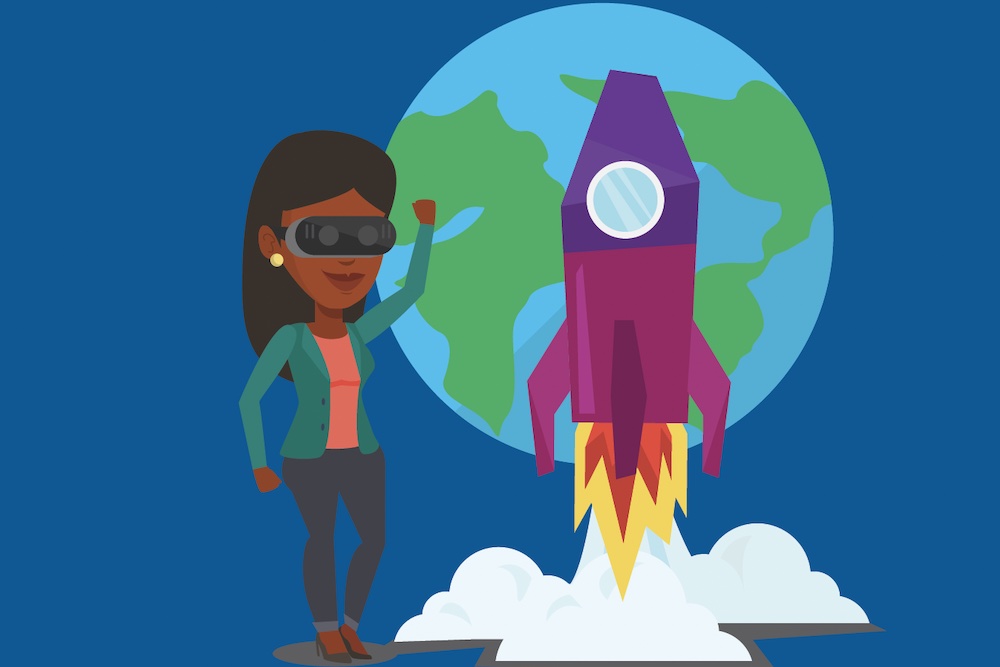 Career Expo TECHCampus 2022
Presented by the Lake County Workforce Ecosystem
Thursday, April 21, 2022
Hosted at Lake County Tech Campus, 19525 W Washington St, Grayslake, IL 60030.
Learn about the following Career Path Areas:
Transportation & Logistics
Manufacturing
Information Technology
Human Services
Health Services
For more information, contact Danielle Friedlieb at dfriedlieb@techcampus.org or (847) 543-6005.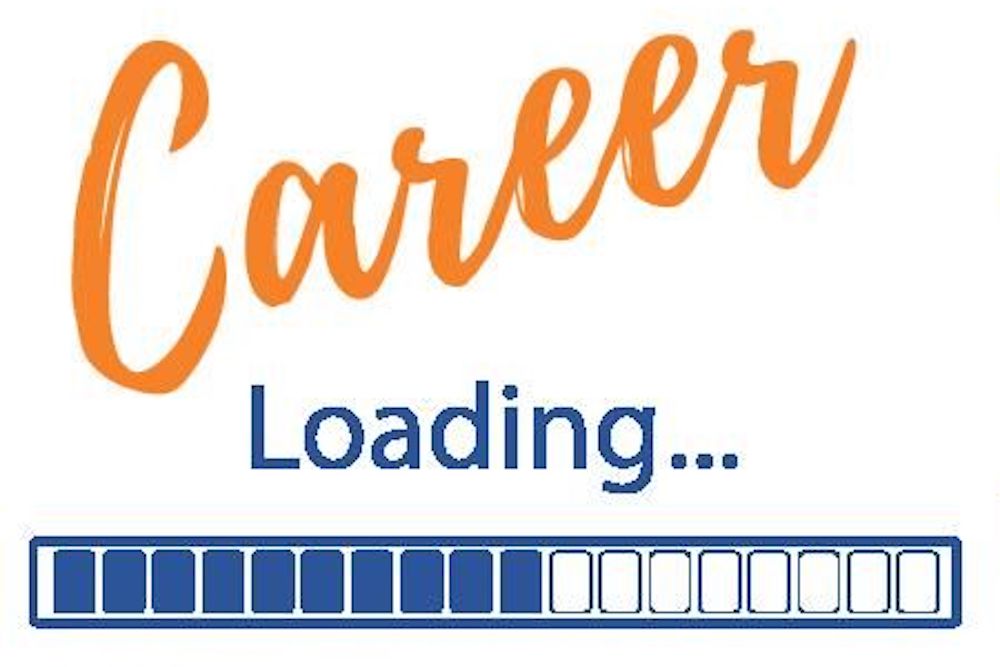 Career Event at Legacy Reentry Foundation
Thursday, April 14, 2022
11:00 AM – 1:00 PM
Hosted at Legacy Reentry Foundation, 420 West Clayton Street, Waukegan, IL 60085.
The Job Center is on the move and ready to help you with your career transition! Call 847-377-3450 to schedule a 30-minute, individualized appointment with a staff member or walk-in to talk to local employers. Individual appointments may include one of the following services:
Discuss your career transition
Develop or customize your resume
Connect with funding for training
Explore paid work experience (internship) options
Learn about businesses with job opportunities in your area
For details about Legacy Reentry Foundation, call 800-573-8538.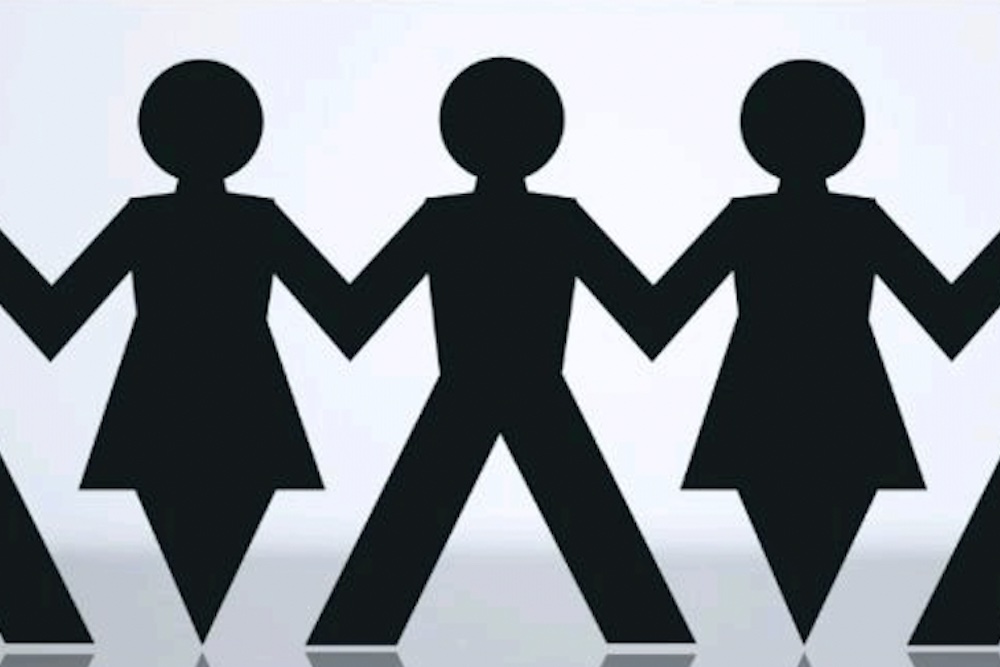 LAKE COUNTY'S EEOC VIRTUAL PRESENTATION
Wednesday, February 16, 2022
1:00 PM – 2:00 PM
Attend online through Zoom.
The U.S. Equal Employment Opportunity Commission enforces Federal laws prohibiting employment discrimination. These laws protect employees and job applicants against employment discrimination,
Training Topics:
EEOC Coverage and Employment Discrimination Rights for Employees and Employers
Work Opportunity Tax Credit (WOTC) and Fidelity Bonding
Local Business Services and Resources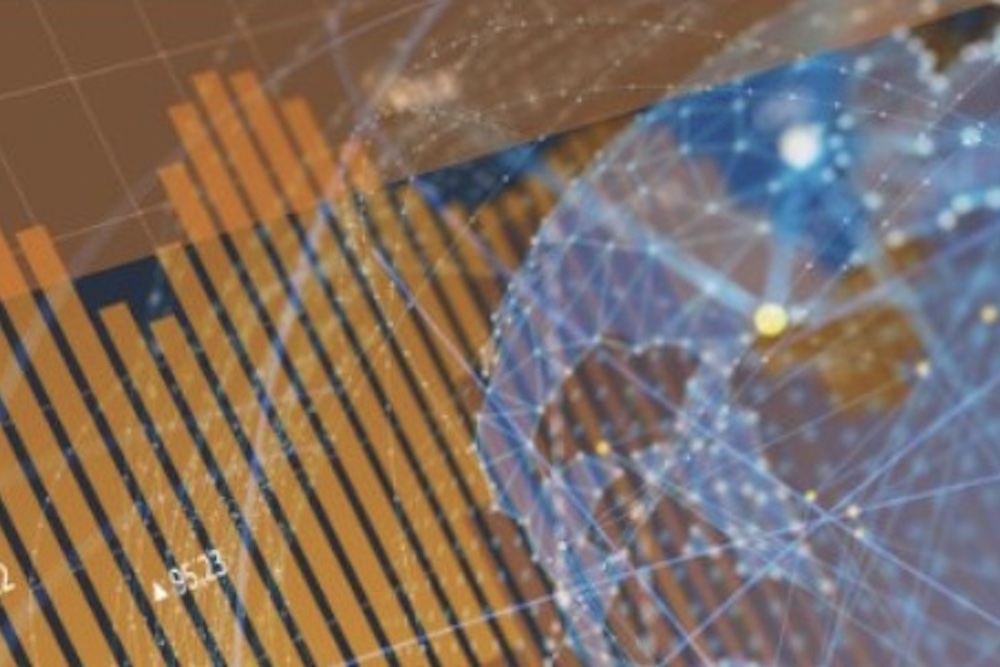 STATE OF THE WORKFORCE: LAKE COUNTY 2022
Wednesday, February 9, 2022
11:00 AM – 12:00 PM
Attend online through Zoom.
During this interactive virtual event, the Lake County Workforce Development Business Services team will discuss the State of the Workforce in Lake County. 
Learn about:
Industry insights
Emerging trends
Challenges impacting local employers and workforce
Upcoming events and initiatives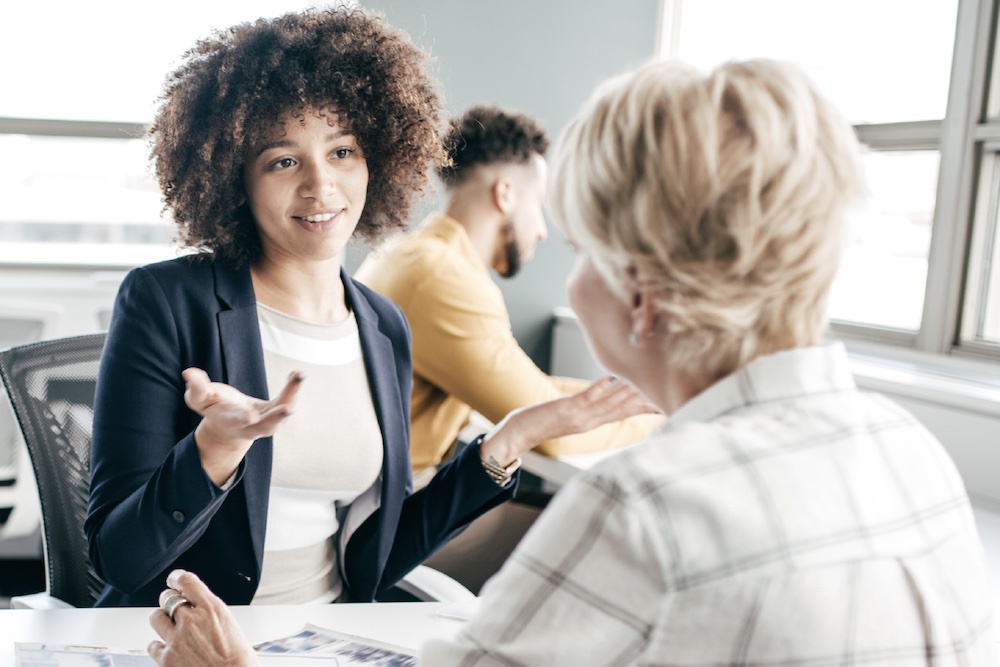 HIRE LAKE COUNTY – IN PERSON JOB FAIR
Wednesday, October 27, 2021
12:00 PM – 2:00 PM
Sponsored by the Marriott Lincolnshire Resort
10 Marriott Drive, Lincolnshire, IL 60069
Note: COVID-19 protocols apply. Mask required. This is an indoor event.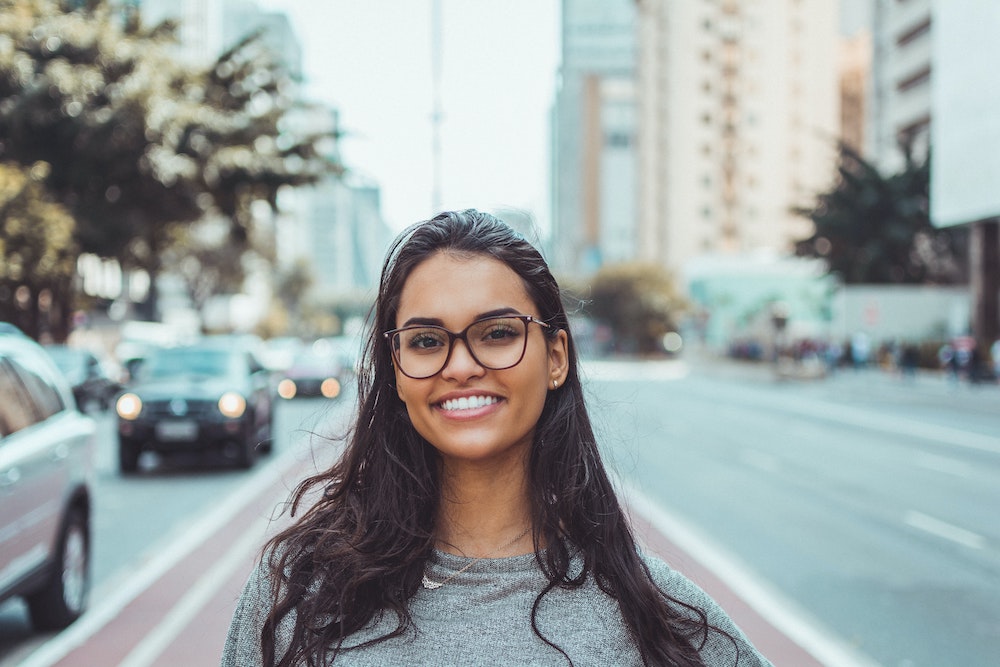 ​MOVING UP! CAREER PATHWAYS FOR YOUNG PEOPLE
Thursday, October 14, 2021
1:00 PM – 2:30 PM
Attend online through Zoom or in person at any of these sites:
Youth Conservation Corps 1020 W. Greenwood Ave, Waukegan, IL
Job Center of Lake County, 1 N. Genesee St. Waukegan, IL
This event will leave you inspired to continue on the path to your career goals with the support of your community!
Set yourself on a new path in this workshop!
Learn about five organizations that offer free training opportunities to young people.
Get inspired with Jheri Bevil, founder of Readjust Your Crown.
Hear from a panel of five young professionals who are moving along their career pathway!
Set your own career goals with Ashannti Ross, Project Lead for Workforce Development.