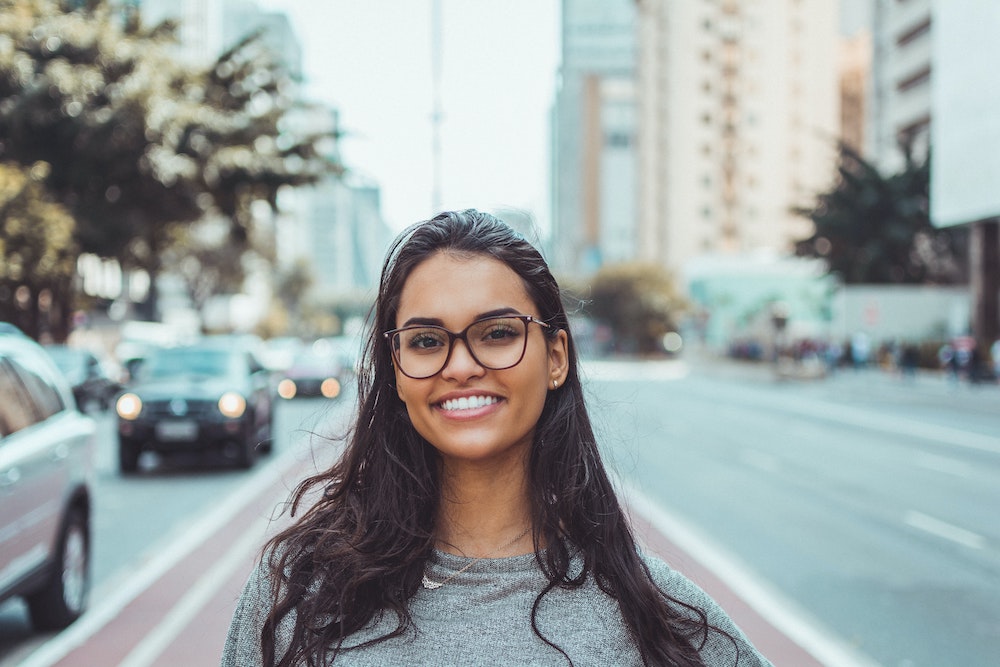 MOVING UP! CAREER PATHWAYS FOR YOUNG PEOPLE
Thursday, October 14, 2021
1:00 PM – 2:30 PM
Attend online through Zoom or in person at any of these sites:
Youth Conservation Corps 1020 W. Greenwood Ave, Waukegan, IL
Job Center of Lake County, 1 N. Genesee St. Waukegan, IL
This event will leave you inspired to continue on the path to your career goals with the support of your community! 
Set yourself on a new path in this workshop!
Learn about five organizations that offer free training opportunities to young people.
Get inspired with Jheri Bevil, founder of Readjust Your Crown.
Hear from a panel of five young professionals who are moving along their career pathway!
Set your own career goals with Ashannti Ross, Project Lead for Workforce Development.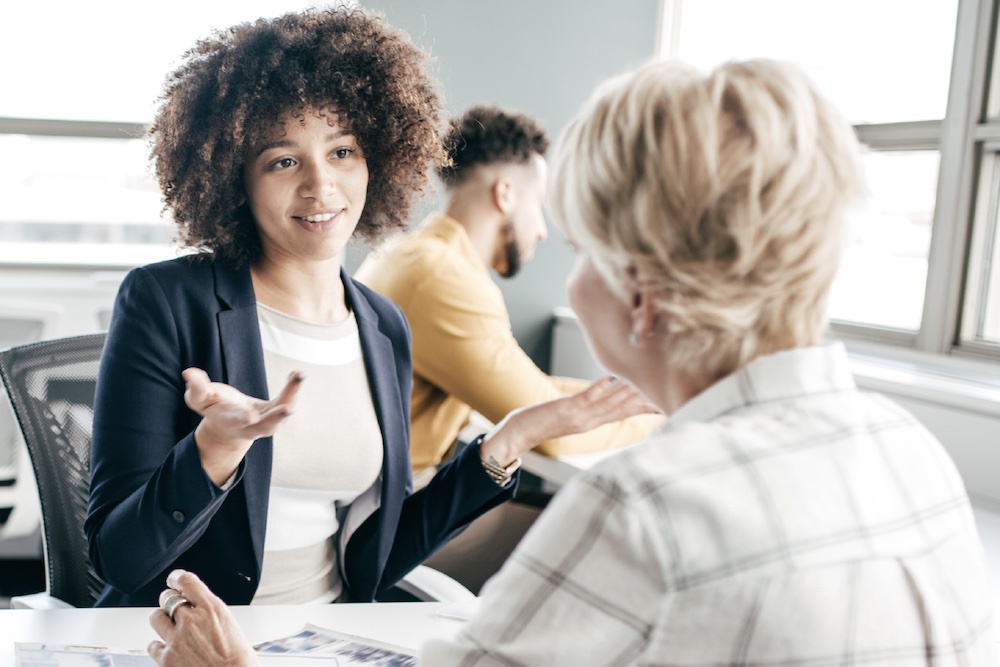 HIRE LAKE COUNTY – IN PERSON JOB FAIR
Wednesday, October 27, 2021
12:00 PM – 2:00 PM
Sponsored by the Marriott Lincolnshire Resort
10 Marriott Drive, Lincolnshire, IL 60069
Note: COVID-19 protocols apply. Mask required. This is an indoor event.