Emergency Grants for Families Experiencing Homelessness
The Chicago Coalition for the Homeless Mutual Aid Fund will provide one-time emergency grants of $500 to more than 100 individuals or families experiencing homelessness or at risk of becoming homeless. This includes individuals or families who are living in shelters, living outside, or temporarily staying with family and friends.
The application is short, low-barrier, and simple to access. 250 applications will be accepted beginning February 1 at 9am. Applications can be completed online or over the phone. All applications submitted will be subject to a lottery and a review process. Please note that submission of an application is NOT a guarantee of funding.
Eligibility
• Must be 18 years or older OR an unaccompanied youth 16 years or older,
• An Illinois resident, and 1) Facing homelessness or 2) currently at risk of becoming homeless due to an eviction notice or a domestic violence situation
Undocumented individuals and permanent residents are welcome to apply.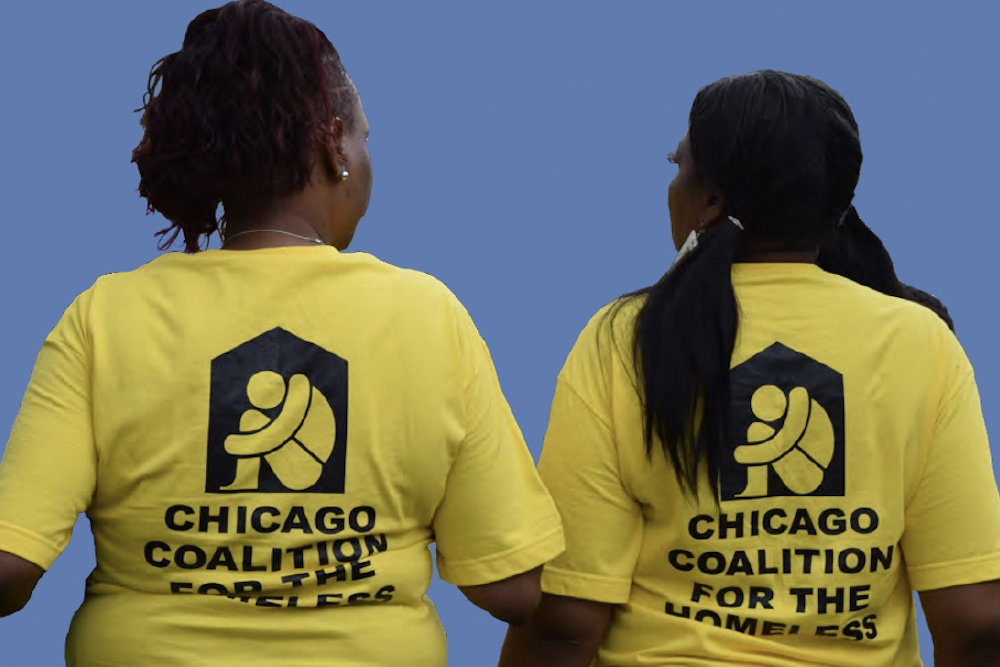 How To Apply
Applications available Tuesday, February 1, starting at 9 a.m. at https://www.chicagohomeless.org/maf/ or by or by calling (312) 641-4148.
QUESTIONS? Email mutualaid@chicagohomeless.org
DONATE to the fund at www.chicagohomeless.org/mutualaid
Applicants should only apply once per application cycle. If you received a CCH mutual aid grant in the past, you are not eligible to receive funds again. If you have applied for a mutual aid grant in the past, but were not selected to receive funds, you are welcome to apply again.